FH OÖ compass
Your path through your studies
Hello and Welcome to the University of Applied Sciences Upper Austria
Especially at the beginning, the world of Universities of Applied Sciences is often like a labyrinth. There are far too many places, organizations, institutions, courses, people and necessities. The FH OÖ Compass is here to help you through this maze.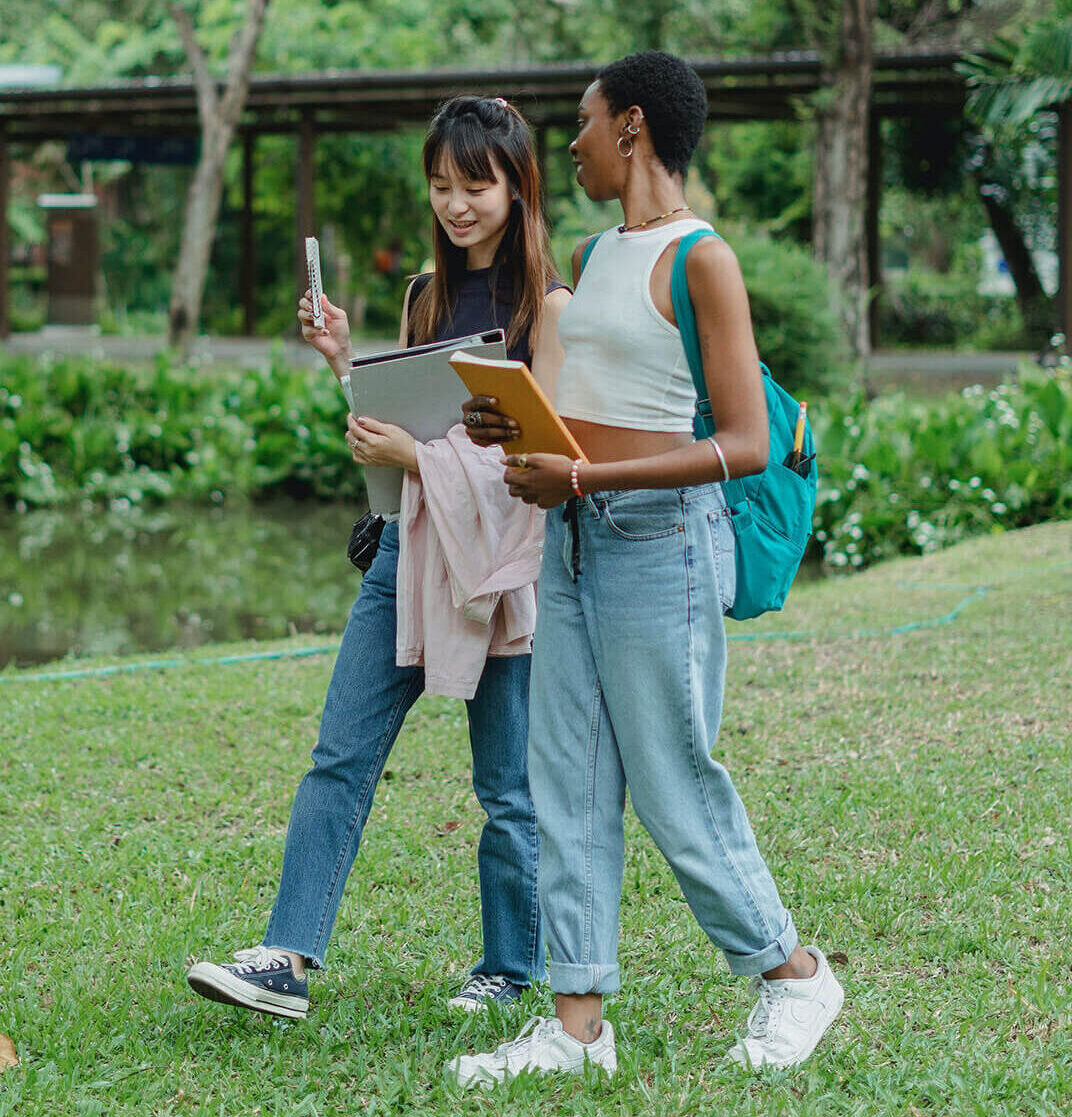 What you will find with us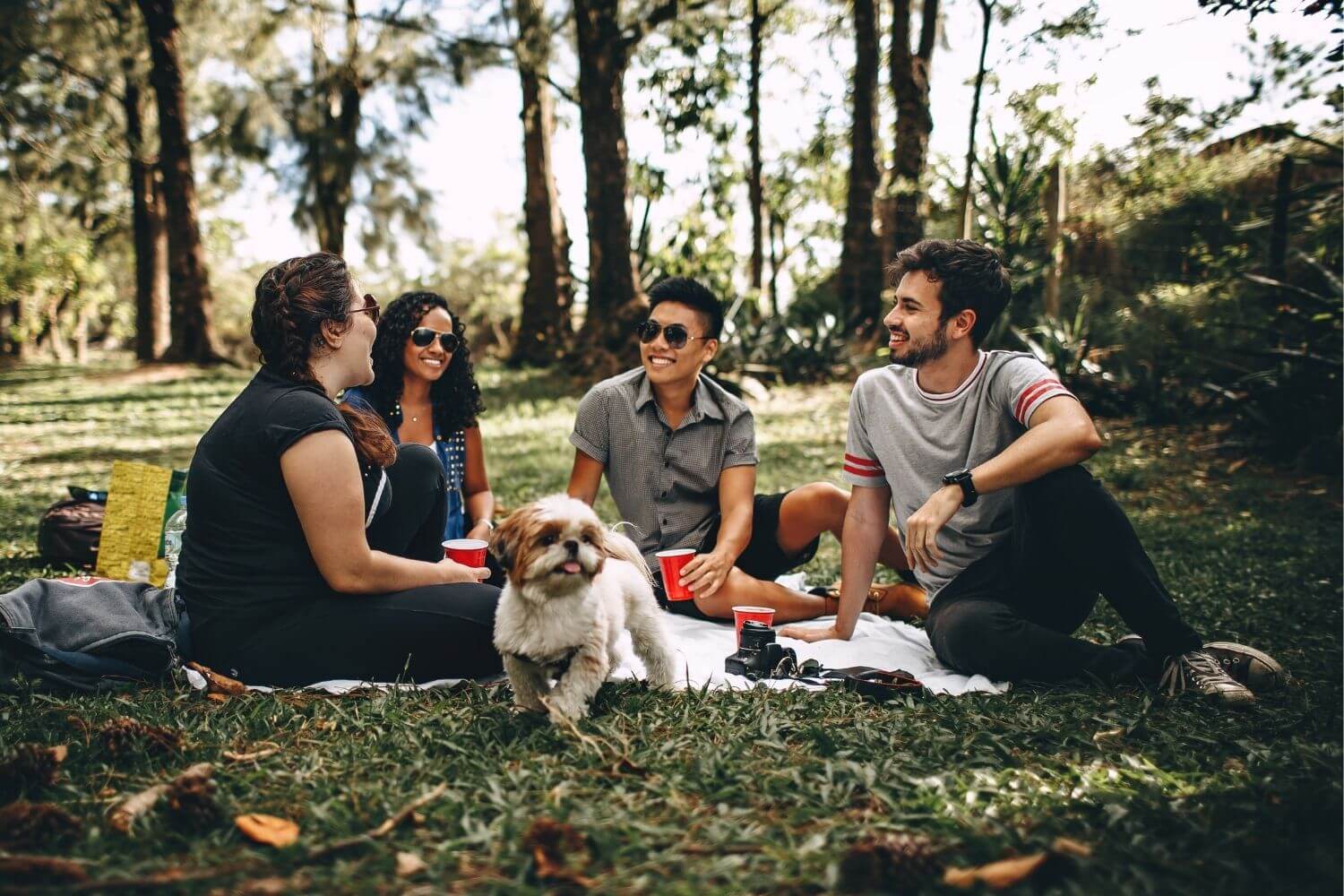 Life
As a student you need a lot of energy, perseverance, other people and of course parties. The UAS Upper Austria is the perfect place to find like-minded people and to develop yourself. On our Compass you can find support on a wide range of topics.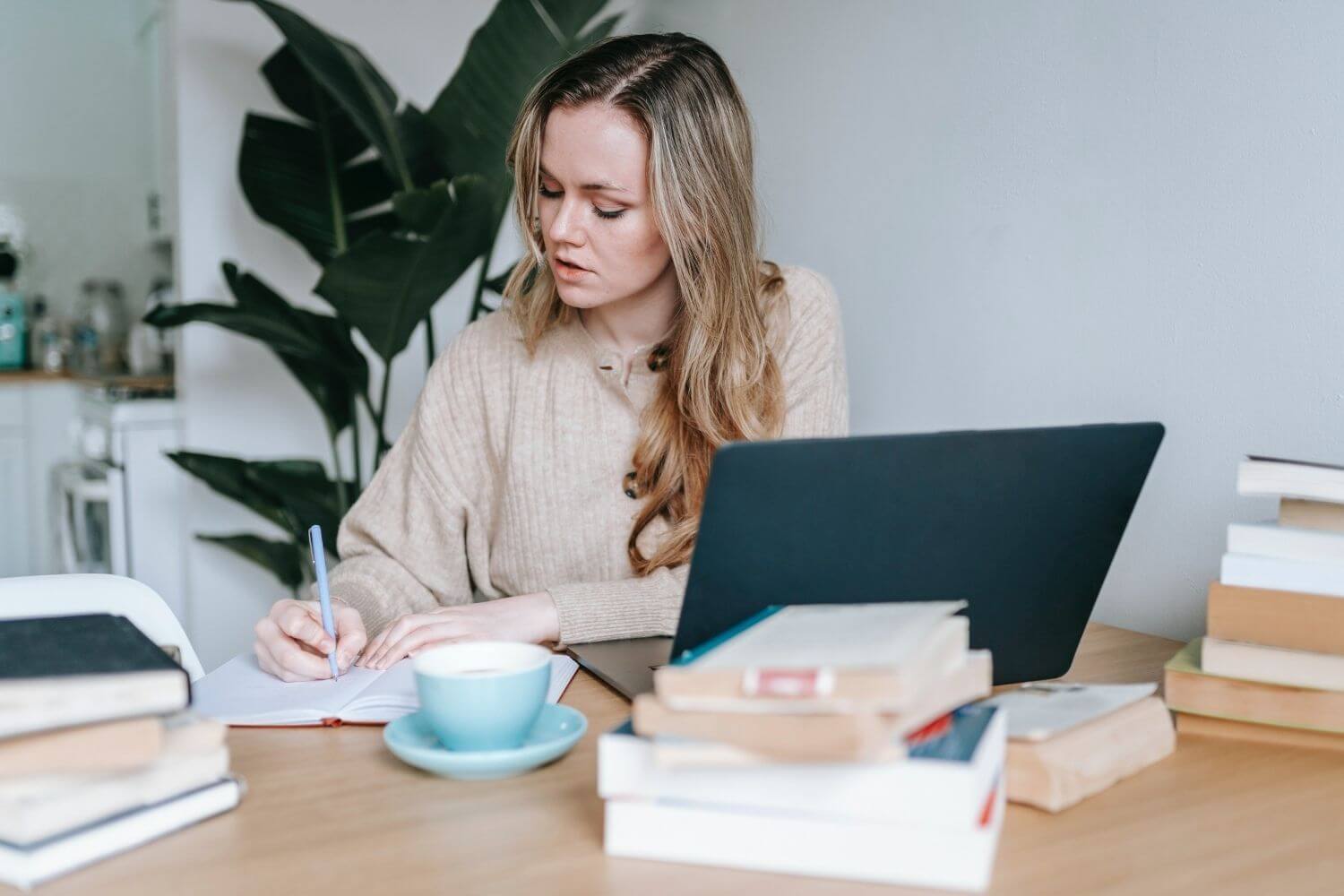 Study
Does the anticipation of learning outweigh the fear of failing? We've collected something for all preferences and situations on our website – take a look right now to see which topics and materials are relevant for you.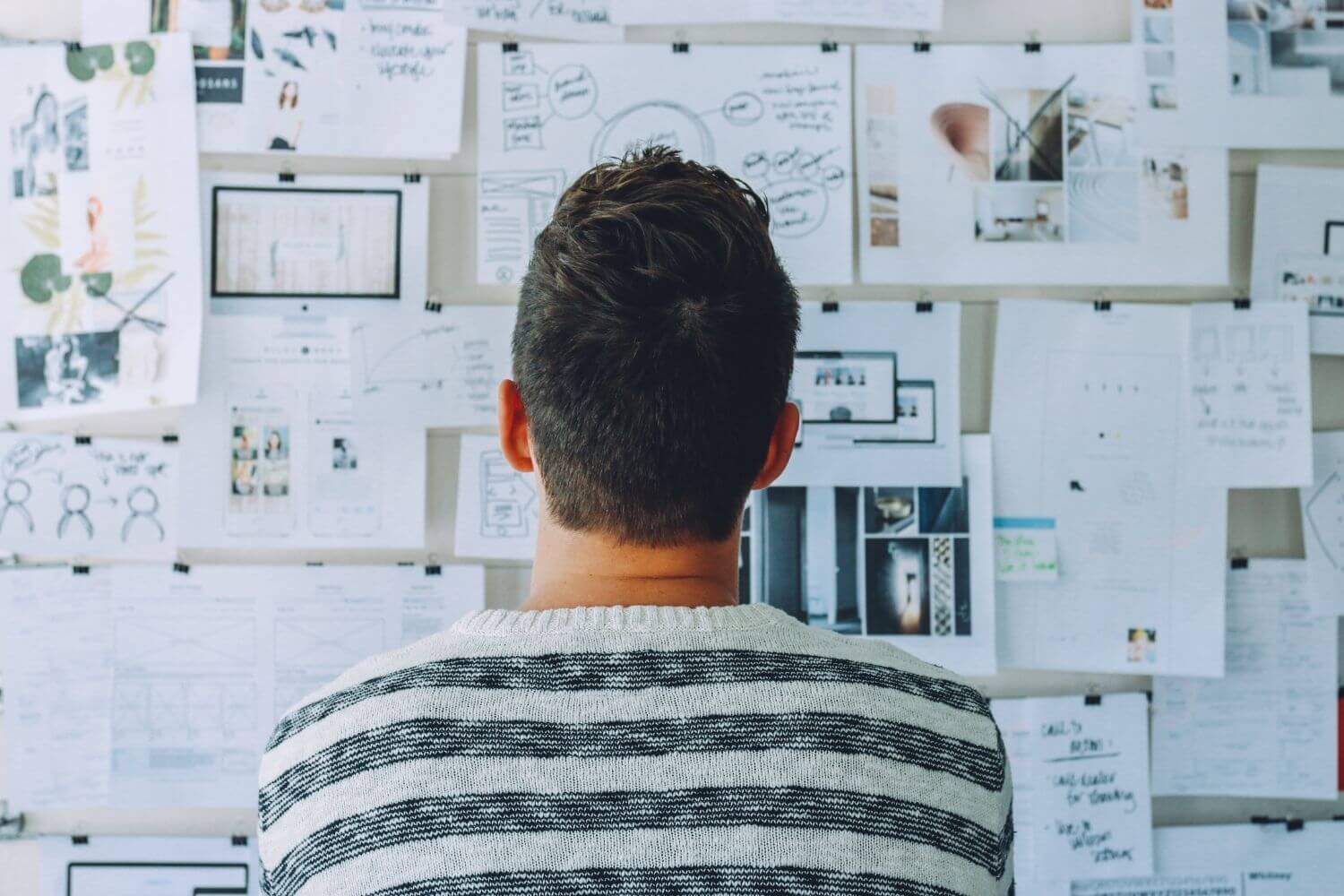 Orientation
Sometimes it's good to bring a bit of order into the chaos or just to have a look at what's on offer. From semester abroad to financial matters, from accessibility to distance learning, from equipment rental to room plans and IT systems or the library – you'll find it all here!
The compass was created through the ENTRANTS project, which is funded by the EU via Erasmus+. It is a work in progress: whenever you find something that is missing, that seems wrong or that you would like to get in touch with the project team about, we would be happy to hear from you!
Also, this compass would not have been possible without the collaboration with Studo. You don't know Studo ? Download the little helper for your study organization right now!
The European Commission support for the production of this publication does not constitute an endorsement of the contents which reflects the views only of the authors, and the Commission cannot be held responsible for any use which may be made of the information contained therein.